Vestry Boot, Men
Free Shipping On Orders $99.99+
Introducing the "Vestry" boot, a masterpiece combining style, practicality, and unparalleled comfort. Designed for the modern man who refuses to compromise, this essential addition to your wardrobe is a game-changer. Its lightweight, resistant rubber sole ensures all-day comfort, while the distinctive leather sole welt adds a touch of sophistication. Expertly crafted from genuine Calf leather, these boots boast durability and timeless style. Indulge your feet with the buttery softness of genuine Napa Calf leather lining, guaranteeing a pampered sensation throughout the day. Elevate your footwear collection with the "Vestry" boot.

Product Fit: True to size.
• Designed in NYC and crafted by skilled artisans in Brazil
• Gel heel insert & densely padded footbed for optimized comfort
• Genuine Napa Calf leather upper and suede leather detail on the back
• Fully lined in Genuine Napa Calf leather for a buttery soft touch & enhanced durability
• 1-inch heel
• Lightweight & resistant rubber sole for versatility, durability & comfort
• Leather sole welt
• Signature red tag
Why Us
Fashion-forward design meets artisan craftsmanship.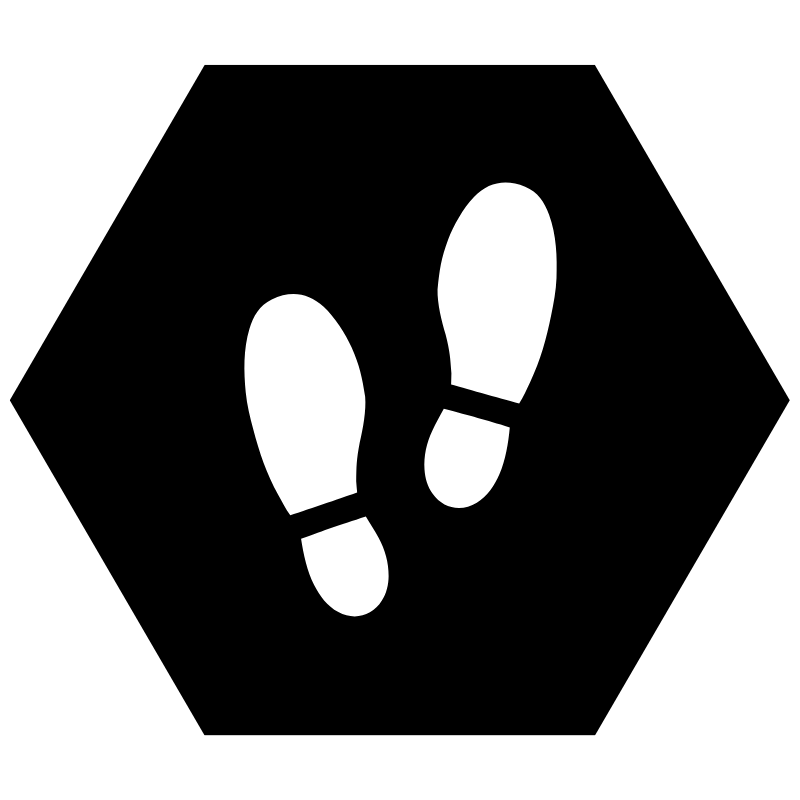 Flexible Rubber Sole
Unparalleled flexibility for effortless movement.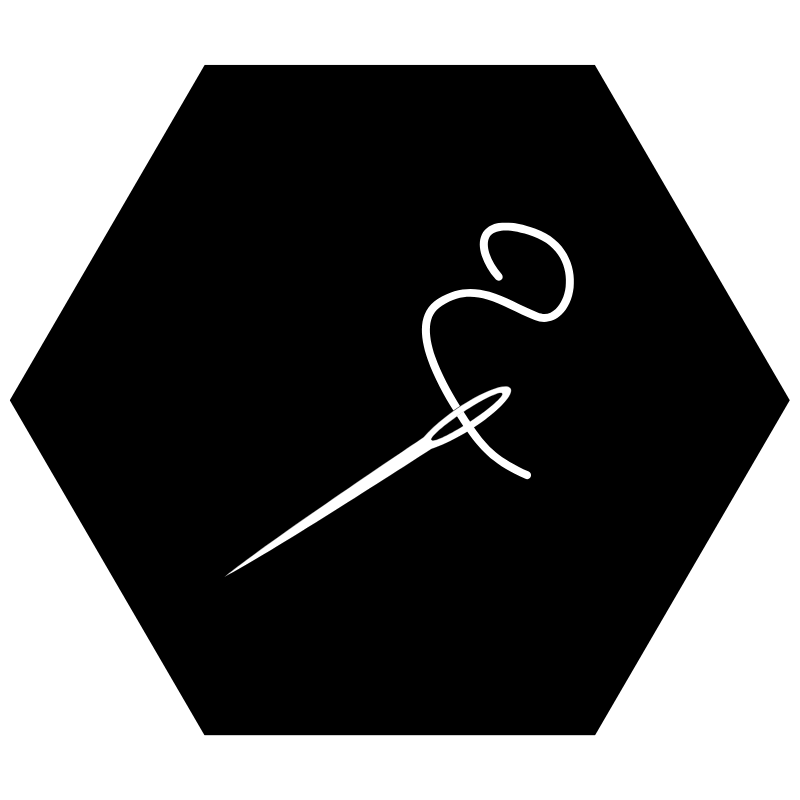 Hand Stitching
Timeless craftsmanship at its finest.
Genuine Calf Leather
Luxurious, soft, and durable.
Comfortable Footbed
Ultimate comfort with cushioned support.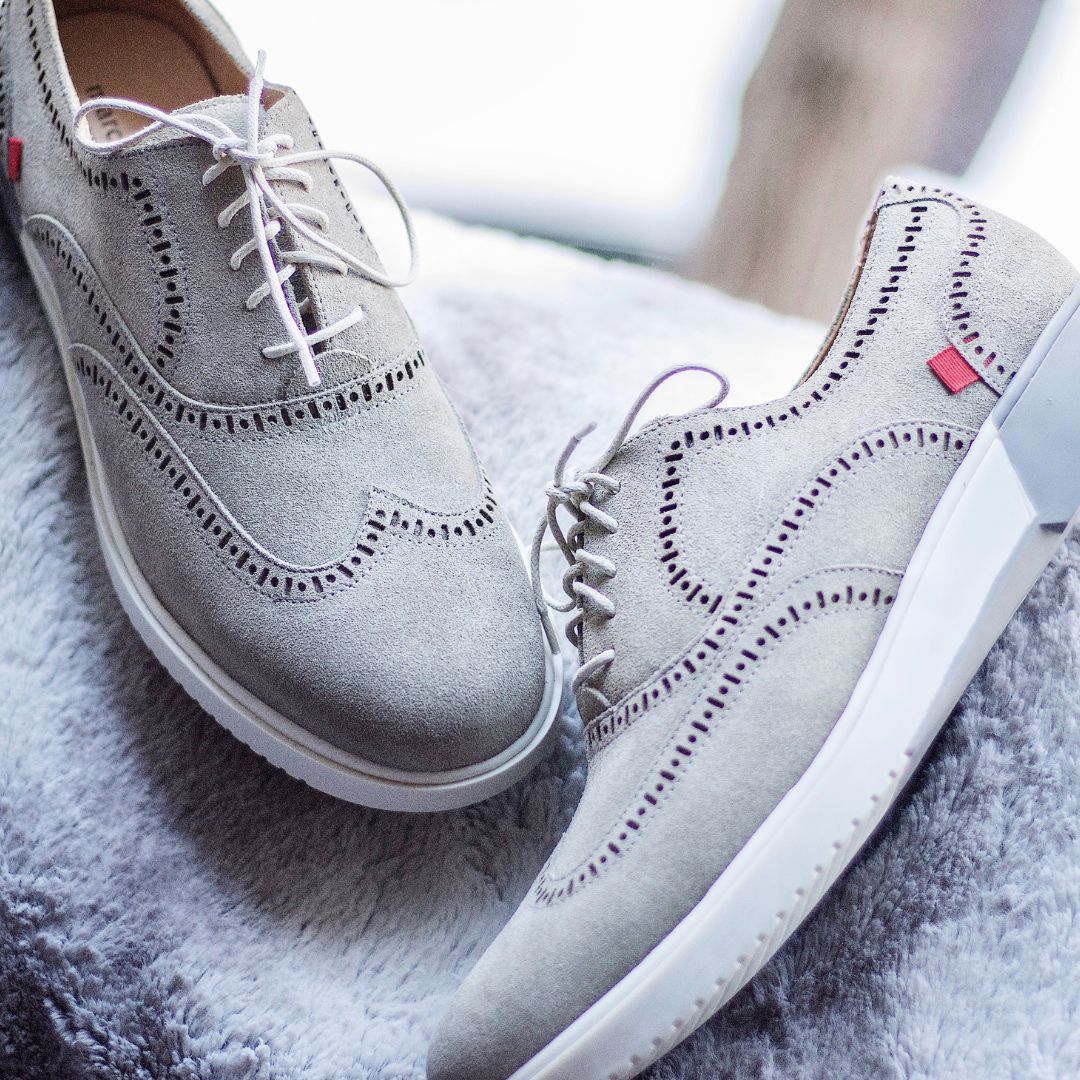 Exquisite Craftsmanship, Unyielding Quality
Experience luxurious comfort with Marc Joseph. Immerse yourself in our world of unrivaled craftsmanship, where each product is meticulously created with unwavering attention to detail. Enjoy the flexibility of our rubber sole, the timeless artistry of hand stitching, the luxurious softness and durability of genuine calf leather, and the ultimate comfort of our cushioned footbed.
Choose Excellence, Embrace Uniqueness
Elevate your style with Marc Joseph. Experience unparalleled quality and timeless elegance in our handcrafted footwear. Choose distinction and make a statement of refined taste with us.