Our Story
A Legacy of Luxury
Journey of Passion and Innovation
Marc Joseph New York was founded by Marc Antebi and his son Joseph, combining their entrepreneurial spirit and creative vision to create exceptional footwear that embodies their passion and innovative approach.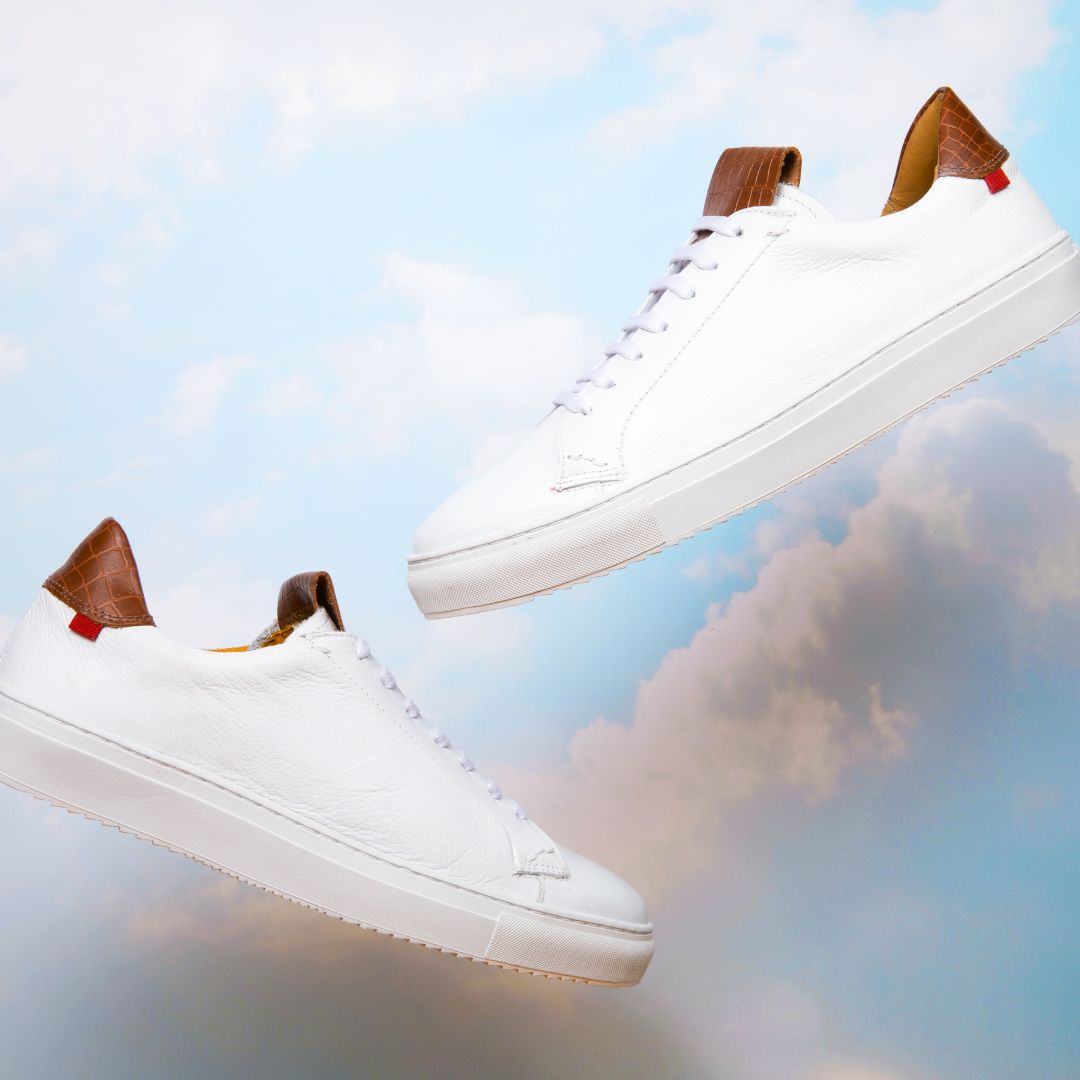 Global Sensation
Since its establishment in 2006, Marc Joseph New York has garnered a devoted global following, captivating fashion enthusiasts with its extraordinary creations that transcend borders.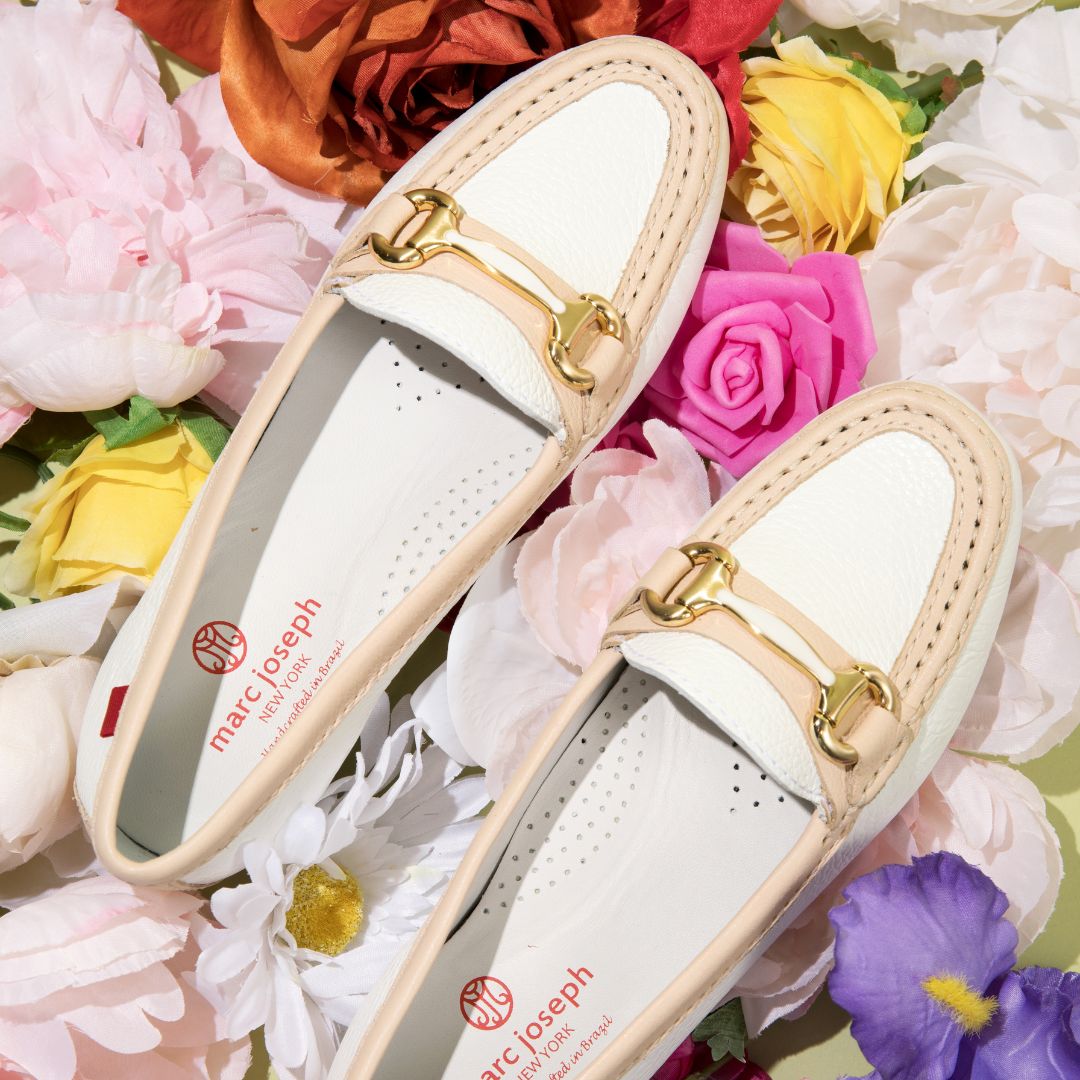 Fashion, Comfort, Craftsmanship
Marc Joseph New York seamlessly blends modern fashion, luxurious comfort, and meticulous craftsmanship, delivering unmatched value in every meticulously designed shoe.
Legacy of Luxury
Renowned for luxurious Driving Moccasins and Loafers, Marc Joseph New York offers a diverse Lifestyle collection crafted from premier quality leathers using contemporary techniques.
Empowered by Family
As a family business, Marc Joseph New York is united by shared values and goals, with the majority of our employees being family members who contribute to our continued success.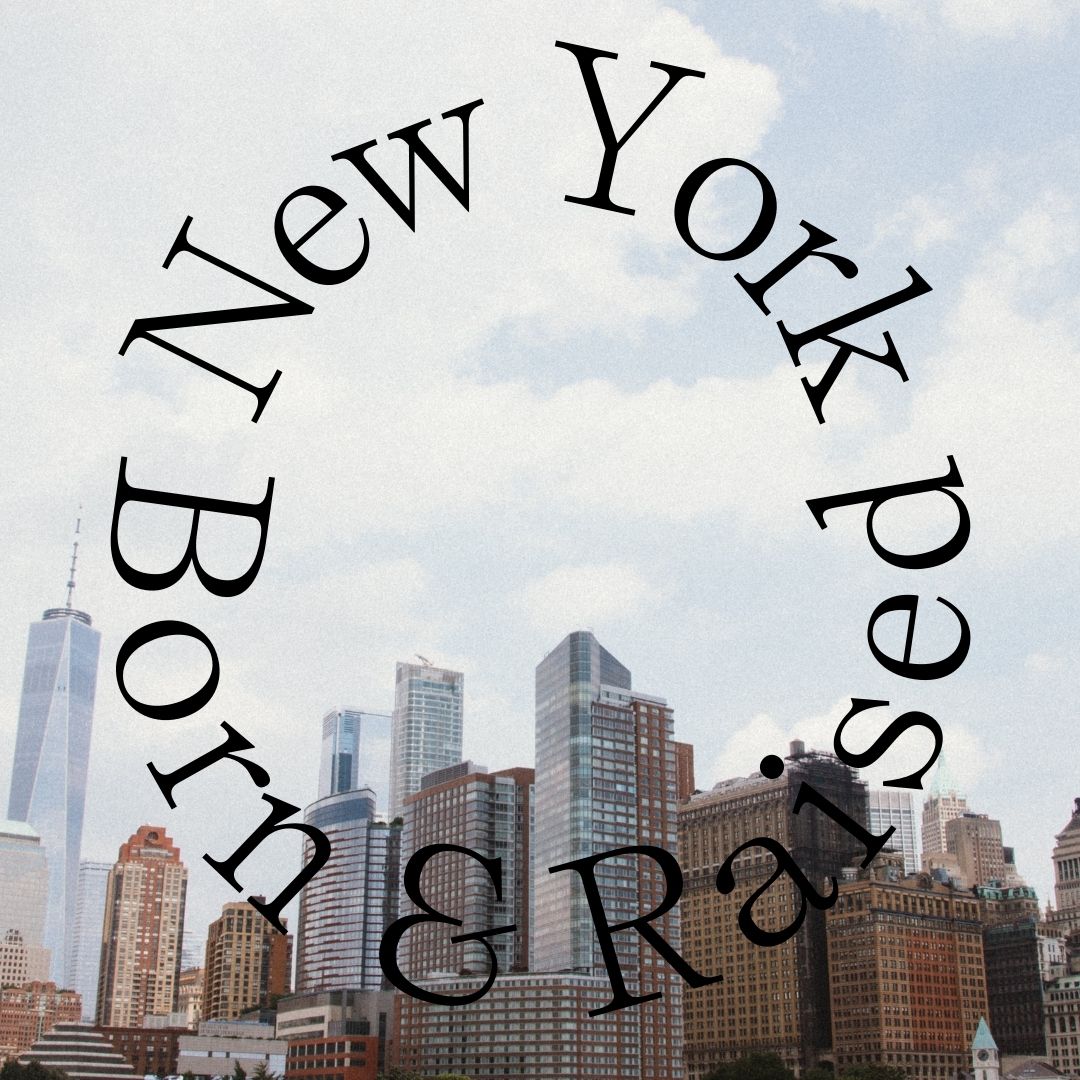 Born in New York
Marc Joseph New York draws inspiration from the vibrant energy and rich culture of New York, infusing it into every exquisite design, reflecting the essence of the fashion capital.