Mason Blv, Women
Free Shipping On Orders $99.99+
The 'Mason Blv' has the essence of the classic loafer, but what makes this unique is the unique and rich Polished Matte Napa Leather, which transforms and varies with lighting from a rich gloss to a more subtle matte finish. An elegant welt adds a luxurious touch combined with enhanced durability & support. This is a stand-out Loafer... a versatile contemporary classic, that will surely enhance any ensemble.

Product Fit: Runs true to size - If in between sizes go to the lower size.

• Designed in NYC and handcrafted by skilled artisans in Brazil
• Gel heel insert, densely padded footbed & blunt arch support for optimized comfort
• Genuine Polished Matte Napa leather upper
• Fully lined in Genuine Napa Calf leather
• Handcrafted with our signature traditional moccasin hand-stitch
• Leather sole welt with hand-stitch
• 3/4 inch Stacked wooden heel
• Treaded genuine leather sole
• Signature red tag
Why Us
Fashion-forward design meets artisan craftsmanship.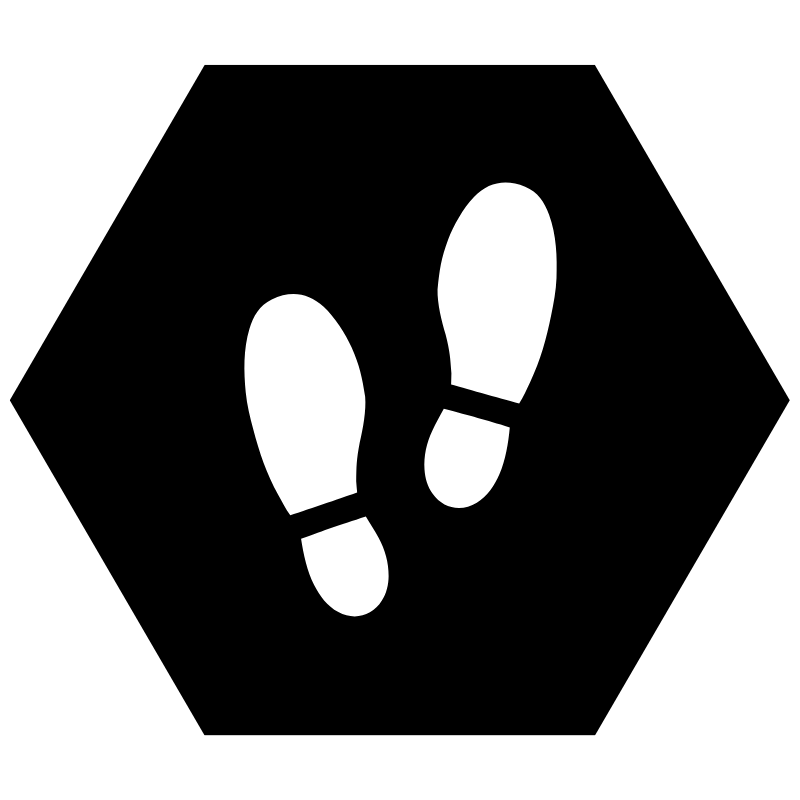 Flexible Rubber Sole
Unparalleled flexibility for effortless movement.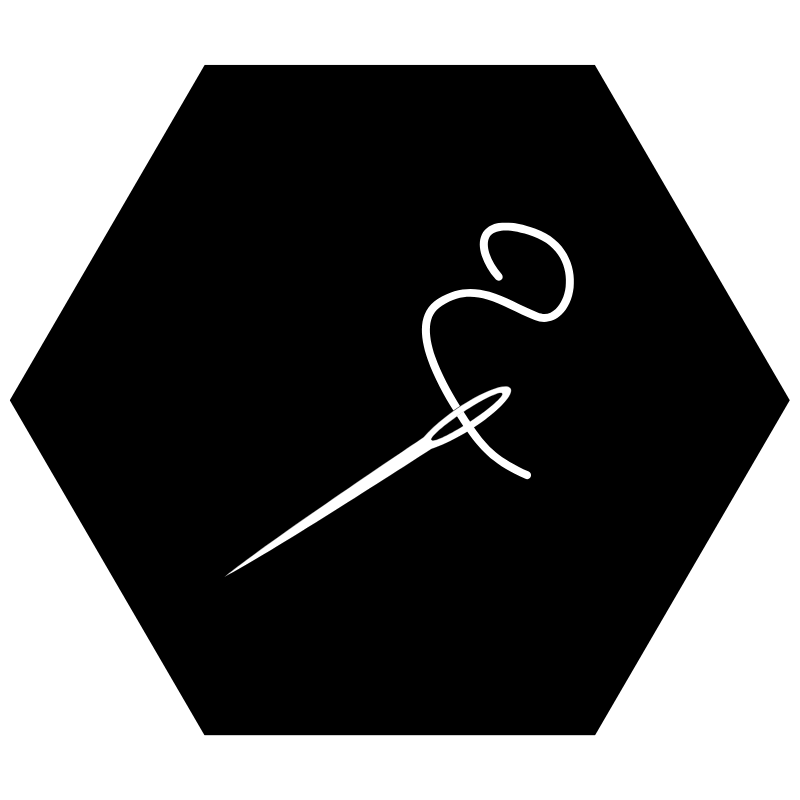 Hand Stitching
Timeless craftsmanship at its finest.
Genuine Calf Leather
Luxurious, soft, and durable.
Comfortable Footbed
Ultimate comfort with cushioned support.
Exquisite Craftsmanship, Unyielding Quality
Experience luxurious comfort with Marc Joseph. Immerse yourself in our world of unrivaled craftsmanship, where each product is meticulously created with unwavering attention to detail. Enjoy the flexibility of our rubber sole, the timeless artistry of hand stitching, the luxurious softness and durability of genuine calf leather, and the ultimate comfort of our cushioned footbed.
Choose Excellence, Embrace Uniqueness
Elevate your style with Marc Joseph. Experience unparalleled quality and timeless elegance in our handcrafted footwear. Choose distinction and make a statement of refined taste with us.