Empire State, Men
Free Shipping On Orders $99.99+
Introducing the "Empire State" Penny Loafer – a masterpiece of style and refinement. Meticulously fashioned from premium calf leather, it epitomizes luxury. Conceived in the heart of New York City and meticulously handcrafted in Brazil, this loafer guarantees unparalleled comfort with its gel heel insert and generously cushioned insole. The supple leather upper, authentic Napa calf leather lining, and resilient rubber sole ensure both endurance and support. Elevating you by an inch, this top-tier shoe is the quintessential choice for the modern man, blending comfort and elegance seamlessly.

Product Fit: Runs true to size.

• Designed in NYC and crafted by skilled artisans in Brazil
• Gel heel insert & densely padded footbed for optimized comfort
• Genuine napa Calf leather upper
• Fully lined in Genuine Napa Calf leather
• Flexible rubber sole for enhanced absorbance, durability & comfort
• 1-inch elevation
• Signature red tag
Why Us
Fashion-forward design meets artisan craftsmanship.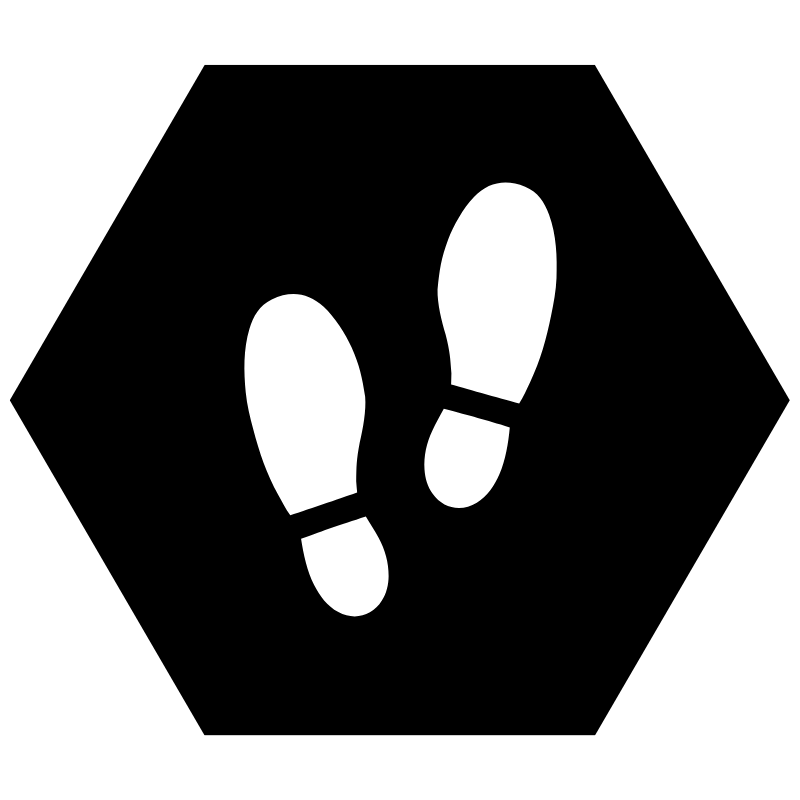 Flexible Rubber Sole
Unparalleled flexibility for effortless movement.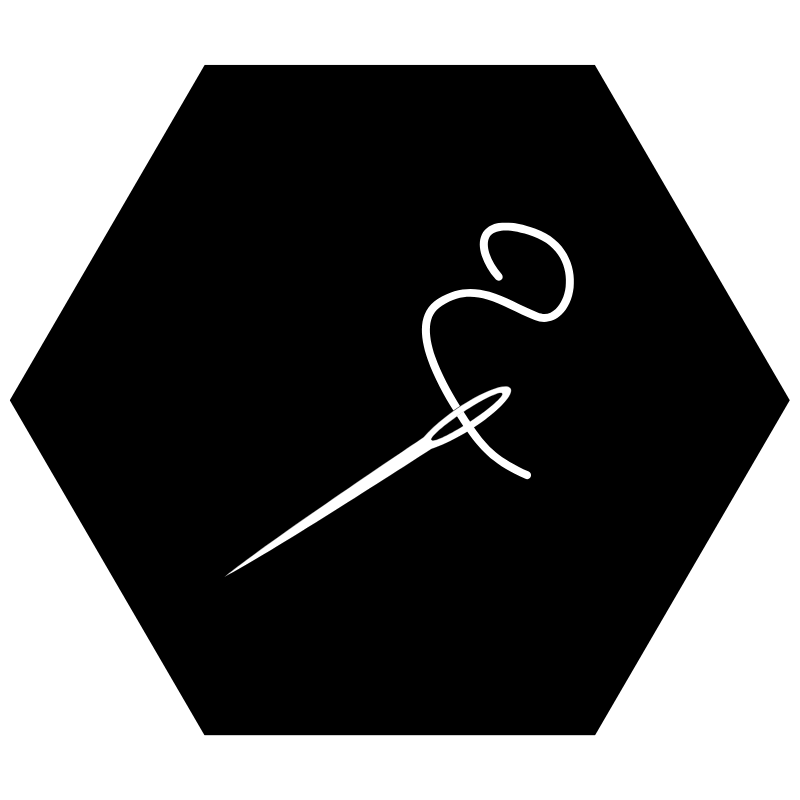 Hand Stitching
Timeless craftsmanship at its finest.
Genuine Calf Leather
Luxurious, soft, and durable.
Comfortable Footbed
Ultimate comfort with cushioned support.