Station St, Men
Free Shipping On Orders $99.99+
'Station St' is a hybrid athleisure design that brings modern style to your daily wardrobe. This versatile sneaker can be effortlessly paired with a sport blazer and dress jeans for a refined look. Crafted with genuine Napa Calf leather, the upper offers a combination of softness and durability. What sets it apart is the innovative Ultra Light sole technology, delivering an extremely lightweight, flexible, and long-lasting sole. With its densely padded footbed, this shoe provides exceptional comfort. Experience the perfect blend of luxury, style, comfort, and value with 'Station St'.

Product Fit: Runs true to size.

• Designed in NYC and crafted by skilled artisans in Brazil
• Gel heel insert & densely padded footbed for optimized comfort
• Lined in Genuine Napa Calf leather
• Genuine grainy calf leather upper
• 3/4 inch sole elevation
• Ultra Lightweight sole technology
• Signature red tag
Why Us
Fashion-forward design meets artisan craftsmanship.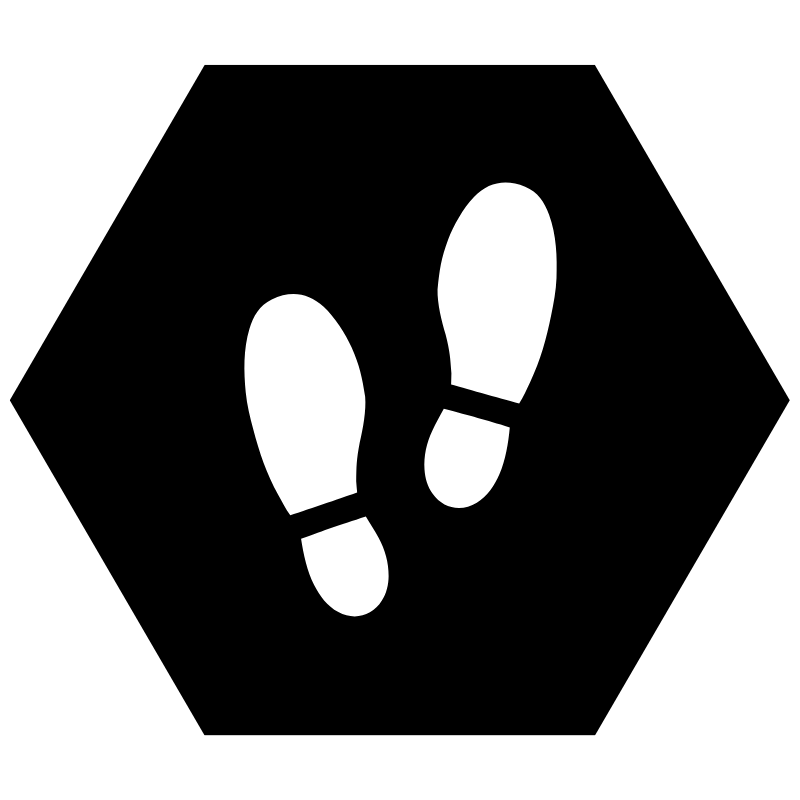 Flexible Rubber Sole
Unparalleled flexibility for effortless movement.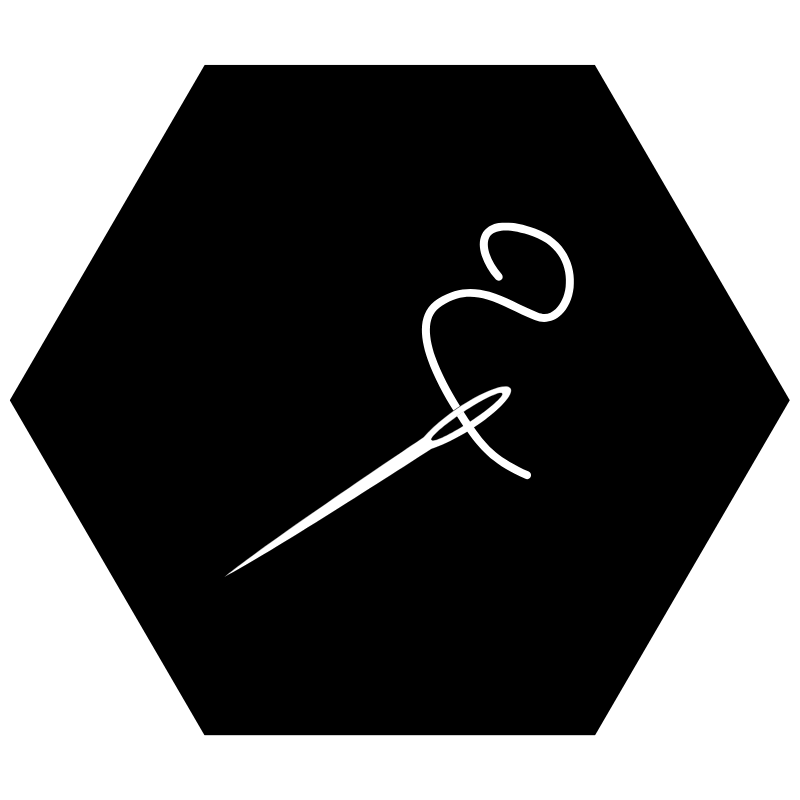 Hand Stitching
Timeless craftsmanship at its finest.
Genuine Calf Leather
Luxurious, soft, and durable.
Comfortable Footbed
Ultimate comfort with cushioned support.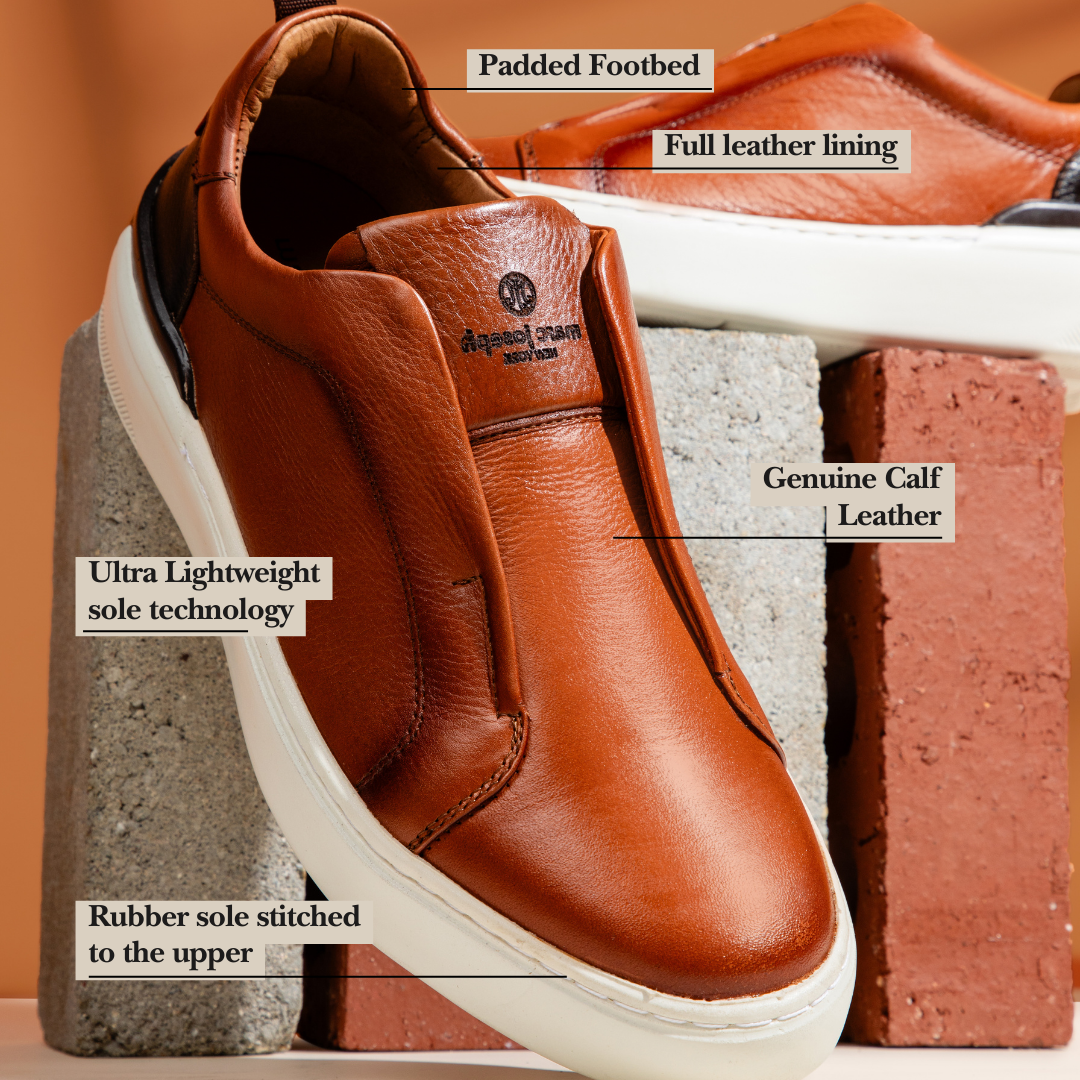 Station St - The hybrid athleisure
This versatile sneaker effortlessly marries sophistication with sportiness, making it an ideal companion for pairing with a sharp sport blazer and elegant dress jeans.
Unrivaled Comfort in Footwear
Our commitment to comfort goes above and beyond. Station st features a highly cushioned footbed and gel heel insert, providing unmatched comfort for all-day wear. This remarkable comfort sets station st apart from the rest.