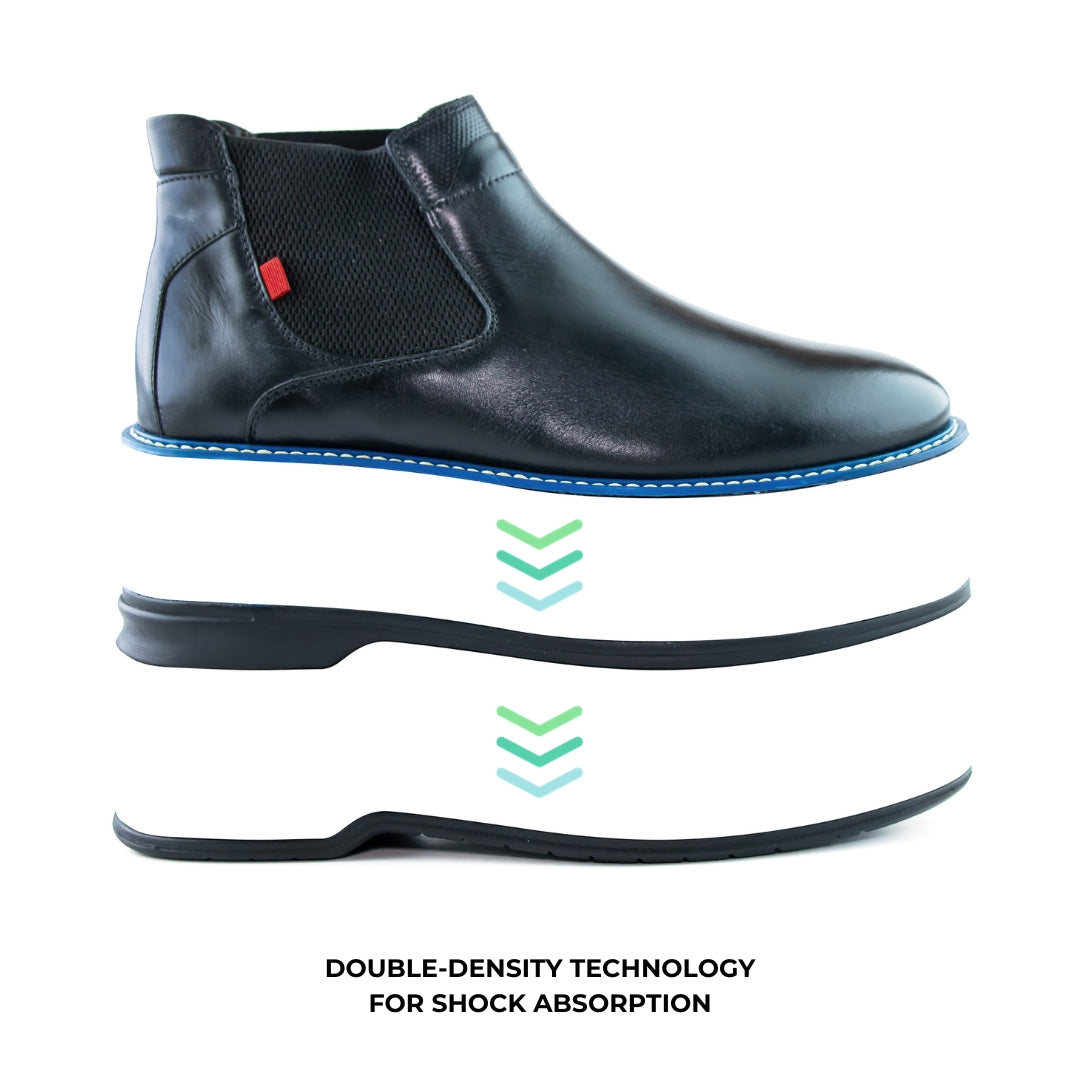 Cooper St Boot, Men
Free Shipping On Orders $99+
Elevate your wardrobe effortlessly with the timeless sophistication of the 'Cooper St' Chelsea boot. Meticulously crafted from premium calf leather, it promises unrivaled comfort and longevity. Luxurious Napa Calf leather lining envelops your feet in opulence. The hint of modernity in the subtle blue contour detail around the midsole adds contemporary flair to its classic charm. A 1-inch heel raises your style to new heights, while the double-density sole ensures durability, shock absorption, and enhanced support. Walk confidently in a unique combination of lightweight durability, luxury, and comfort.

Product Fit: Runs true to size.

• Designed in NYC and handcrafted by skilled artisans in Brazil
• Densely padded footbed for optimized comfort.
• Removable footbed to allow for fit inserts.
• Genuine Napa Calf leather upper for a luxurious look
• Fully lined in Genuine Napa Calf leather for added comfort and feel
• Double-density sole for enhanced durability and shock absorption technology
• Elevated sole for exceptional support and all-day comfort
• Unique combination of lightweight durability for lasting wear
• A 1-inch elevation for added style and stature
• Signature red tag
Why Us
Fashion-forward design meets artisan craftsmanship.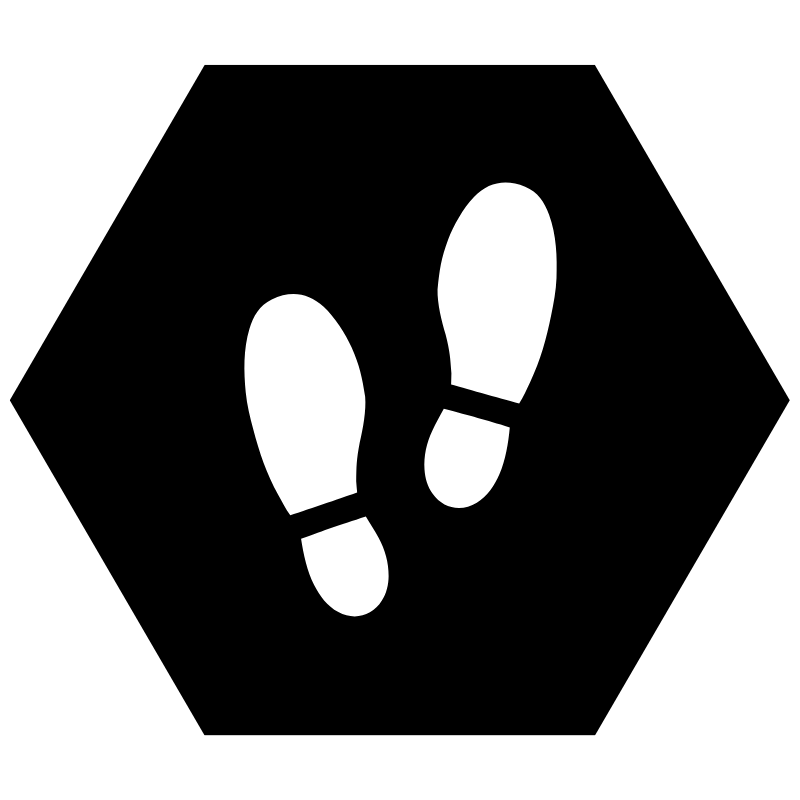 Flexible Rubber Sole
Unparalleled flexibility for effortless movement.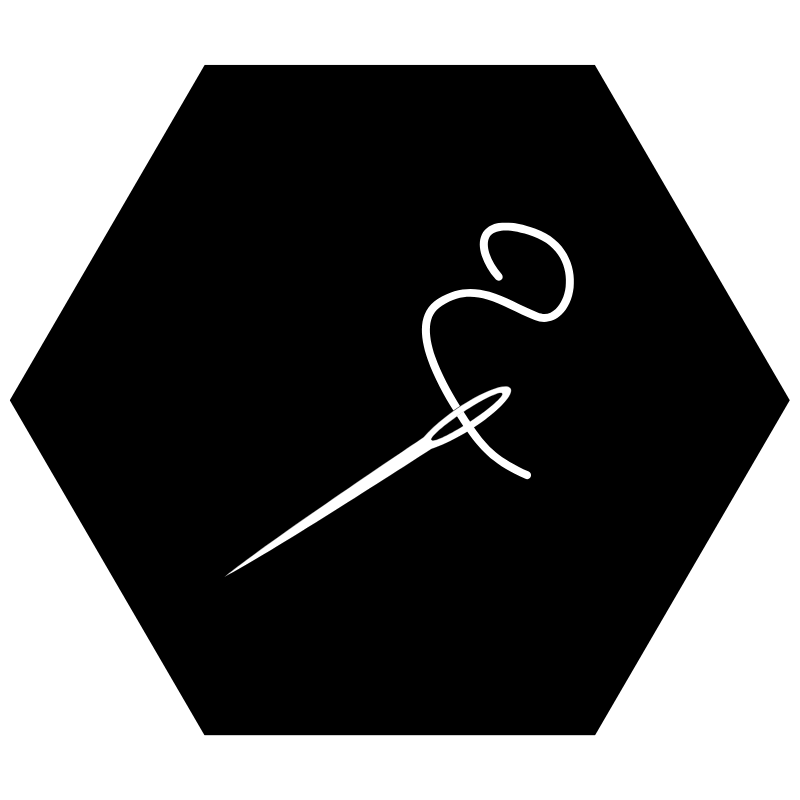 Hand Stitching
Timeless craftsmanship at its finest.
Genuine Calf Leather
Luxurious, soft, and durable.
Comfortable Footbed
Ultimate comfort with cushioned support.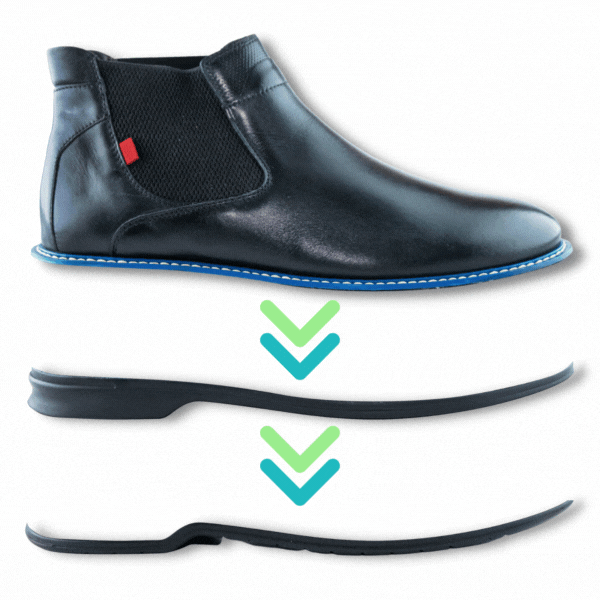 Double-Density Thecnology
Step up in style and comfort with our double-density sole, elevating you 1 inch higher while absorbing shock for all-day support and durability.
Blend of Durability and Comfort
A unique combination of lightweight durability for lasting wear, where style meets substance in perfect harmony