Metropolitan Print, Kids
Free Shipping On Orders $99.99+
Bringing our luxurious and classic designs to kids, while offering standout durability & craftsmanship, the 'Metropolitan' is playfully elegant and classic. The genuine grainy calf leather upper is buttery soft a will mold to feet. Its elasticized laceless entry allows for easy slip/on & off fit, but designed to maintain a snug, supportive fit as well. Manufactured at our KIDS factories in Brazil that have decades of experience, these are the perfect choice balancing style & superior quality; a hard combo to find!

Product Fit: Runs true to size.

• Designed in NYC and crafted by skilled artisans in Brazil
• Removable densely padded footbed for support & enhanced comfort
• Genuine Calf leather upper
• Fully lined in Genuine Napa Calf leather
• 1/2 inch heel elevation
• Durable and flexible rubber sole designed to support, absorb and enhance a kid's everyday lifestyle
• Rubber sole stitched to upper for enhanced durability & support
• Elasticized laceless entry allows for easy slip/on & off fit
• Signature red tag
Why Us
Fashion-forward design meets artisan craftsmanship.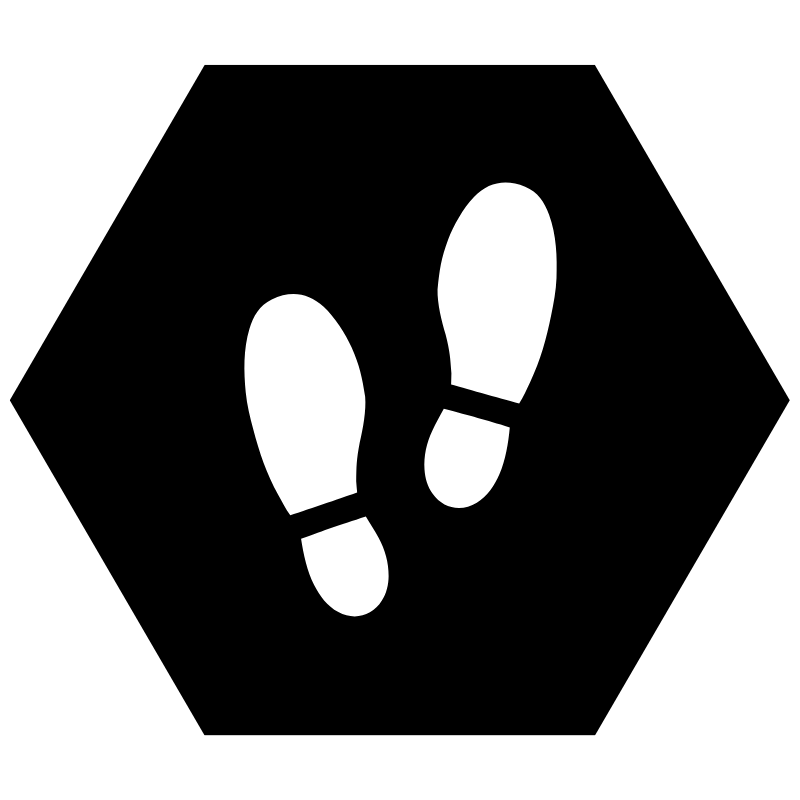 Flexible Rubber Sole
Unparalleled flexibility for effortless movement.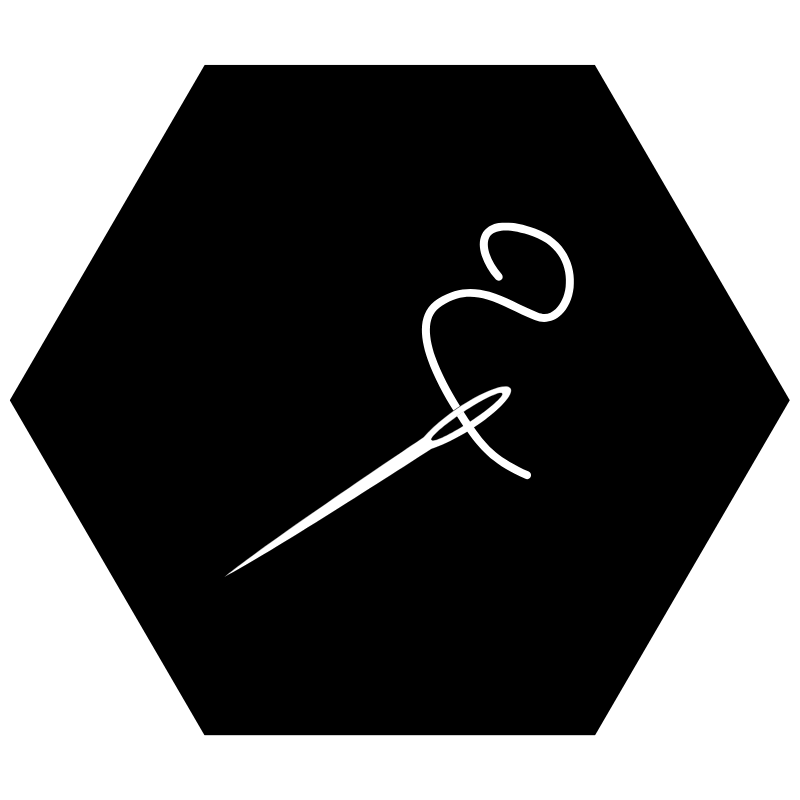 Hand Stitching
Timeless craftsmanship at its finest.
Genuine Calf Leather
Luxurious, soft, and durable.
Comfortable Footbed
Ultimate comfort with cushioned support.