Garrett Pl Pump, Women
Free Shipping On Orders $99.99+
The 'Garrett Pl' Pump is a fusion of timeless sophistication and contemporary style. This exquisite mid-height pump seamlessly combines the comfort of moccasins with a touch of fashion-forward flair. Crafted from premium calf leather, its elegant upper exudes refined charm. Experience ultimate comfort with the plush padded footbed, while the 2.5-inch block heel provides optimal support. Elevate your ensemble with this versatile pump that effortlessly bridges the gap between classic and chic aesthetics. Discover the perfect balance of comfort and style with the 'Garrett Pl' Pump.

Product Fit: True to size.

• Designed in NYC and crafted by skilled artisans in Brazil
• Gel heel insert, densely padded footbed for optimized comfort
• Genuine calf leather upper
• Fully lined in Genuine Napa Calf leather
• 2.5-inch heel height
• Durable and flexible rubber sole for walking traction & superior comfort
Why Us
Fashion-forward design meets artisan craftsmanship.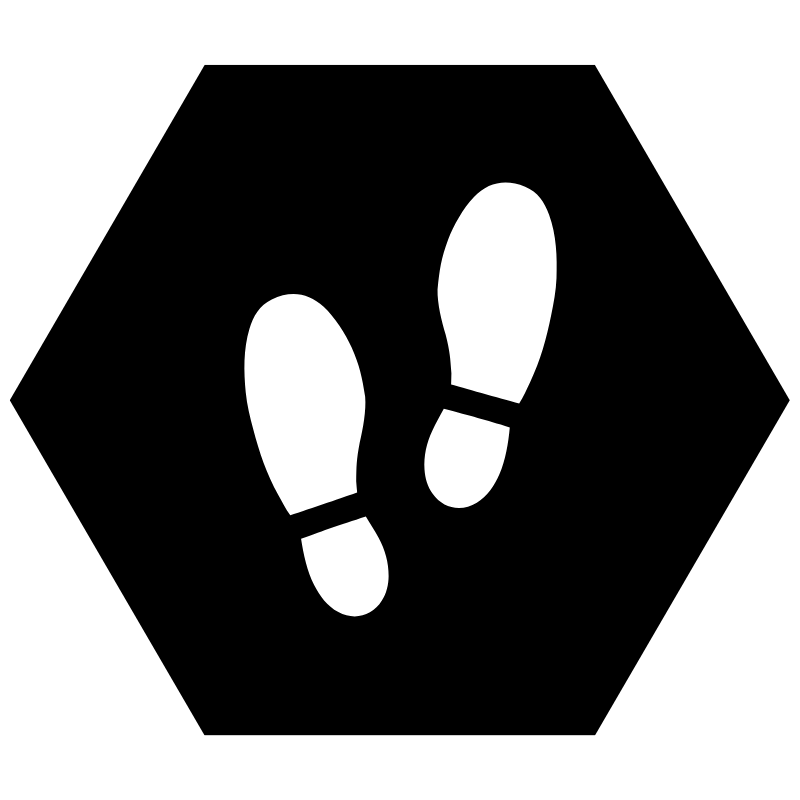 Flexible Rubber Sole
Unparalleled flexibility for effortless movement.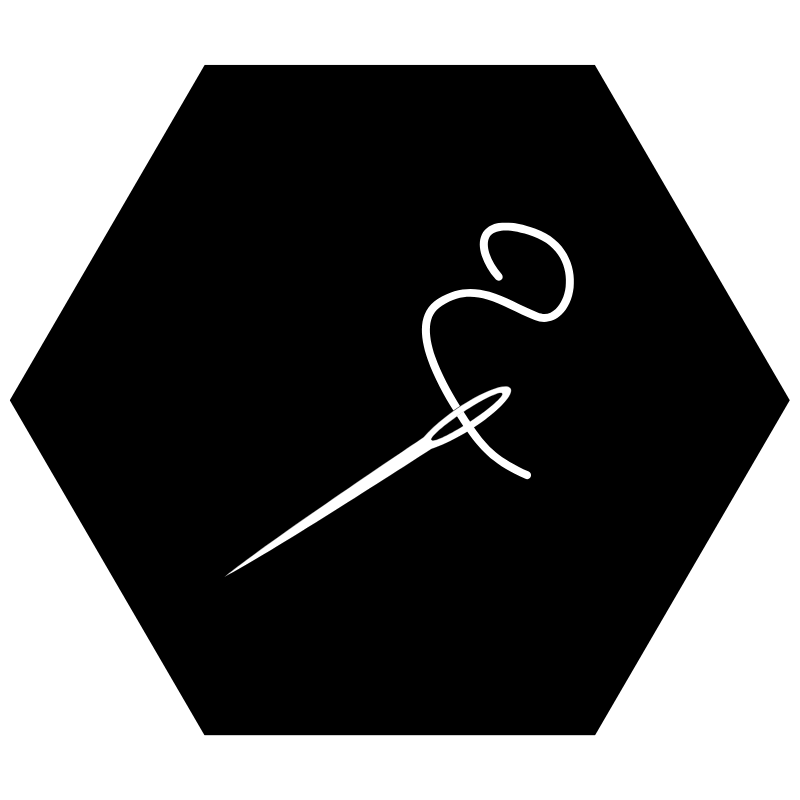 Hand Stitching
Timeless craftsmanship at its finest.
Genuine Calf Leather
Luxurious, soft, and durable.
Comfortable Footbed
Ultimate comfort with cushioned support.