Eastwood Ave Bootie 2.0 - Black Mini Grainy
Free Shipping On Orders $99+
The 'Eastwood Ave Bootie 2.0' is a modern/second-gen update of one of our best-selling, classic boots. Featuring an elevated bi-color sole detail for a more on-trend look that is still versatile and subtle enough. Our signature FEATHERLITE sole technology provides unmatched comfort with its extreme lightweight & durable sole. Its upper is in rich Napa leather for a luxurious and classic look that will complement and enhance your ensemble. Most importantly the signature zipper entry allows for easy slip-on and off fit. This has it all, practicality, luxury, comfort & style!

FEATHERLITE SOLE TECHNOLOGY - Extreme light-weight and durable sole

Product Fit: True to size.

• Designed in NYC and crafted by skilled artisans in Brazil
• Gel heel insert & densely padded footbed for optimized comfort
• Luxurious Napa Calf leather upper
• Fully lined in Genuine Napa Calf leather
• 1.5-inch heel height
• Signature internal zipper for easy & effortless entry
• Leather sole-welt
• Lightweight & resistant rubber sole for versatility, durability & comfort
• Signature red tag
Why Us
Fashion-forward design meets artisan craftsmanship.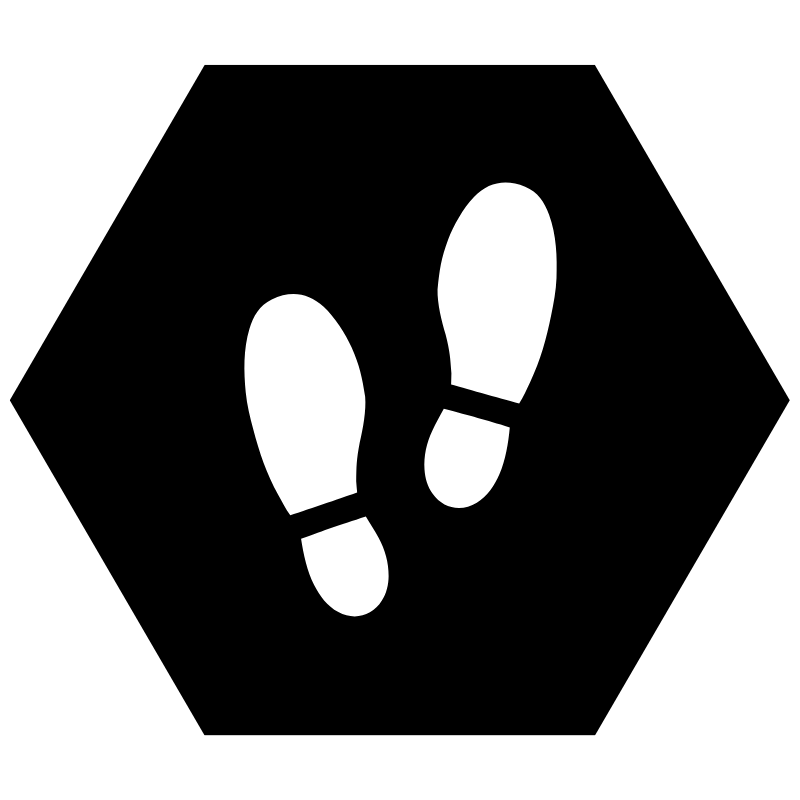 Flexible Rubber Sole
Unparalleled flexibility for effortless movement.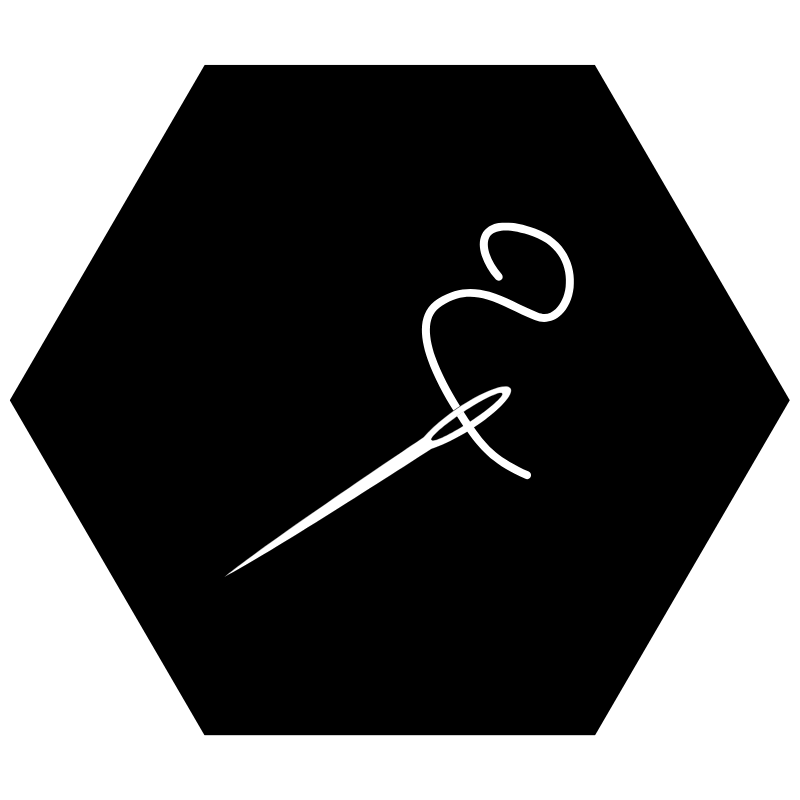 Hand Stitching
Timeless craftsmanship at its finest.
Genuine Calf Leather
Luxurious, soft, and durable.
Comfortable Footbed
Ultimate comfort with cushioned support.