Cortland St Pump, Women
Free Shipping On Orders $99.99+
The 'Cortland St' Pump is a perfect blend of classic elegance and modern allure. This stunning mid-height pump effortlessly harmonizes the comfort of moccasins with a dash of cutting-edge style. Meticulously crafted from high-quality calf leather, its graceful upper emanates an air of timeless sophistication. Revel in unparalleled comfort with the plush padded footbed, while the 2.5-inch heel grants a subtle lift to enhance your look. Embrace the versatility of this exquisite pump as it flawlessly bridges the gap between traditional charm and contemporary chic, making it a must-have addition to your wardrobe.

Product Fit: True to size.

• Designed in NYC and crafted by skilled artisans in Brazil
• Gel heel insert, densely padded footbed for optimized comfort
• Genuine calf leather upper
• Fully lined in Genuine Napa Calf leather
• 2.5-inch heel height
• Faux leather sole for the elegant "leather sole" look but with enhanced flex & comfort
Why Us
Fashion-forward design meets artisan craftsmanship.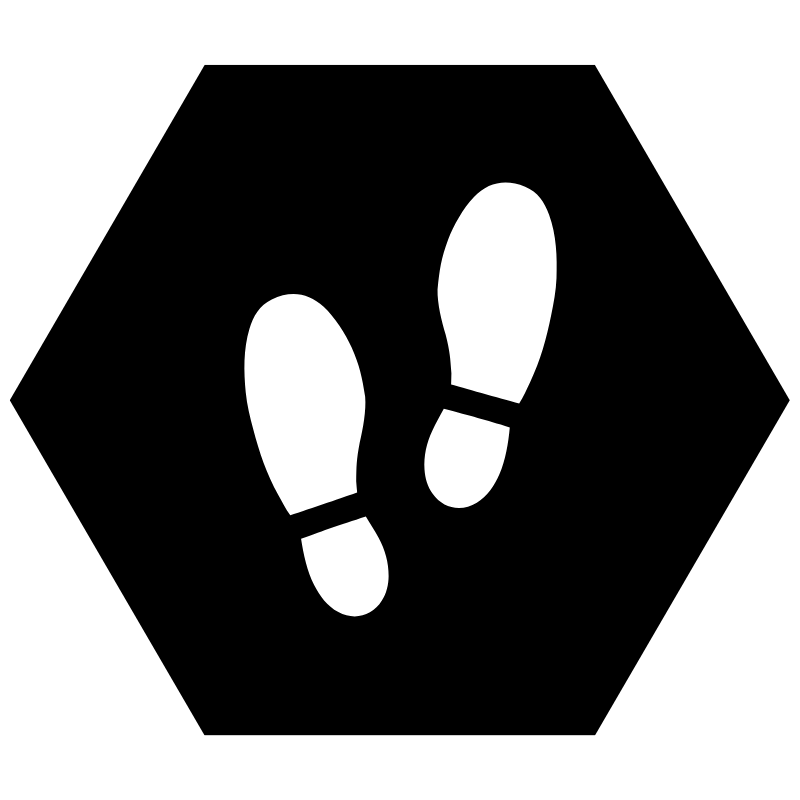 Flexible Rubber Sole
Unparalleled flexibility for effortless movement.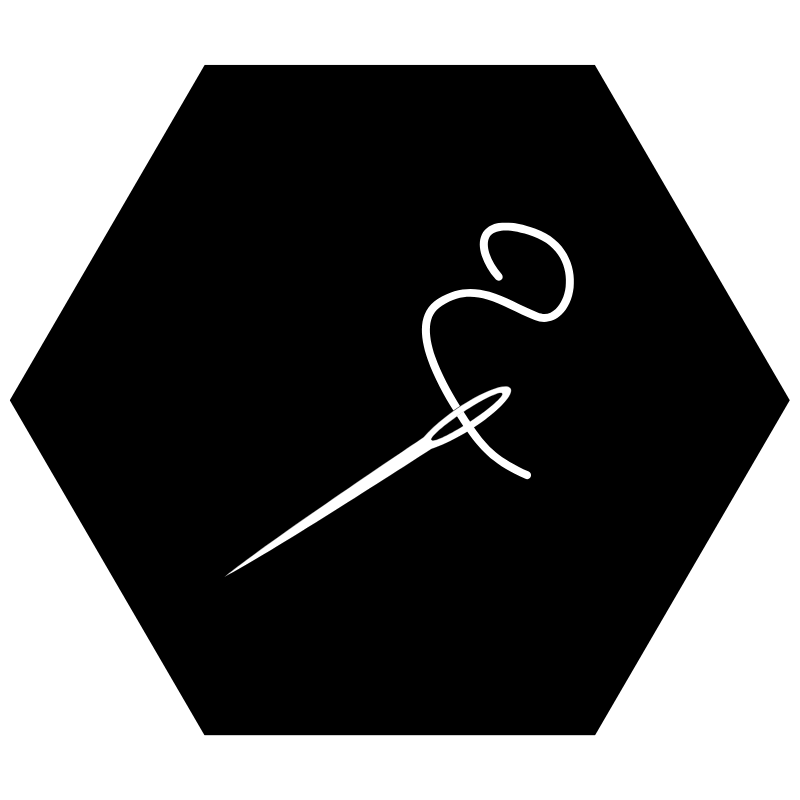 Hand Stitching
Timeless craftsmanship at its finest.
Genuine Calf Leather
Luxurious, soft, and durable.
Comfortable Footbed
Ultimate comfort with cushioned support.